3 tags
2 tags
2 tags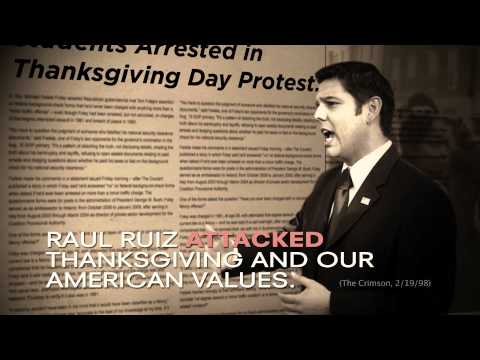 2 tags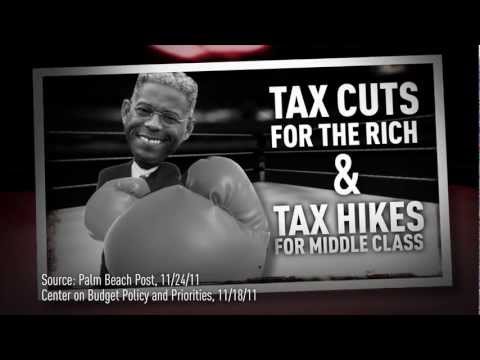 3 tags
5 tags
Bobby Jindal, Religion and Race: Dissecting a...
We haven't checked the RPA inbox in a while, but when we did we found this gem of an email from the producer of an ad we featured a while back by the Louisiana Democratic Party on Bobby Jindal's religion. Here's the ad: Now here's what "Dada Films" has to say about the ad (you can see their other ads against Jindal here): Your website features an ad called 'Jindal on Religion' and calls...
7 tags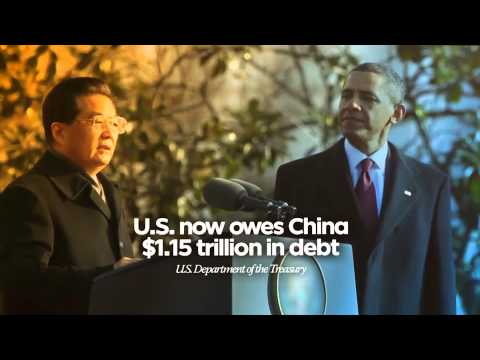 1 tag
7 tags
4 tags
Is Republican Admaker Fred Davis a Racist? He...
The Los Angeles Times recently published an article about Republican adman Fred Davis and his "regrets" over the perception that he intentionally creates racist political ads designed to provoke controversy. This stems from the major fallout he's experienced from his memo to Republican super-PAC funder Joe Ricketts - urging him to use Jeremiah Wright as racebait to drag...
4 tags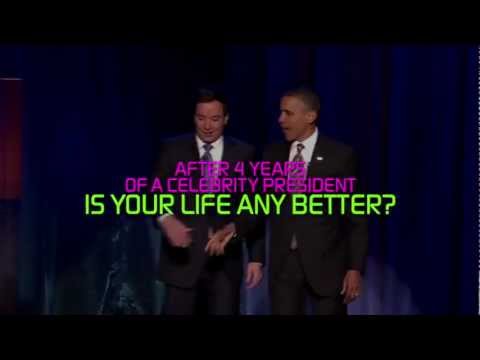 1 tag
8 tags
1 tag
2 tags
4 tags
RACIST POLITICAL ADS INAUGURAL JEW-BAITING...
9 tags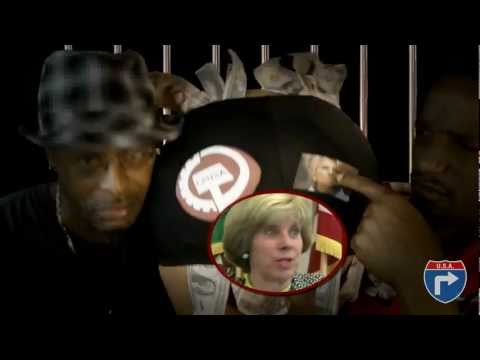 3 tags
Thanks for the props!
There's a Tumblr with Racist Political Ads Sorted by Who They're Racist Against bit.ly/woZeRz — Colorlines.com (@Colorlines) January 13, 2012
We're hoping that's not true. But we know better.
I have a feeling this tumblr is gonna get busy this year. racistpoliticalads.tumblr.com/post/154439342… — AdamSerwer (@AdamSerwer) January 10, 2012
3 tags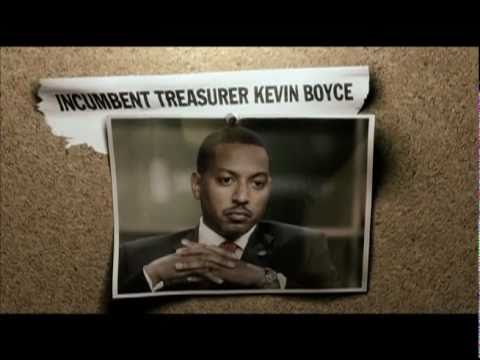 2 tags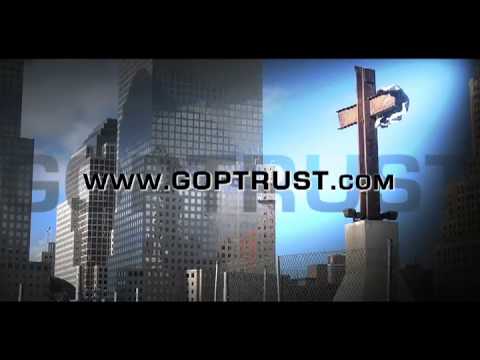 2 tags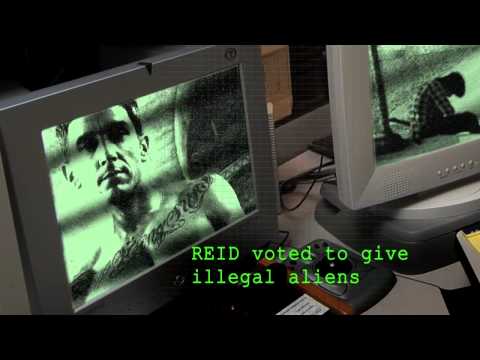 2 tags
"IF YOU MAKE A LITTLE MISTAKE WITH ONE OF...
2 tags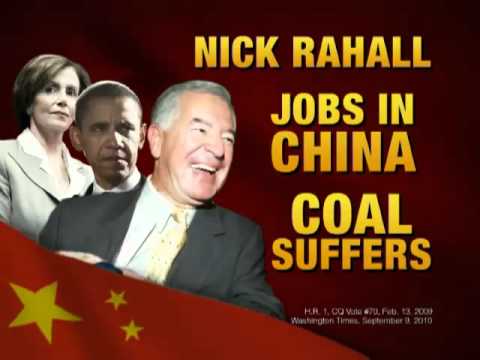 2 tags
5 tags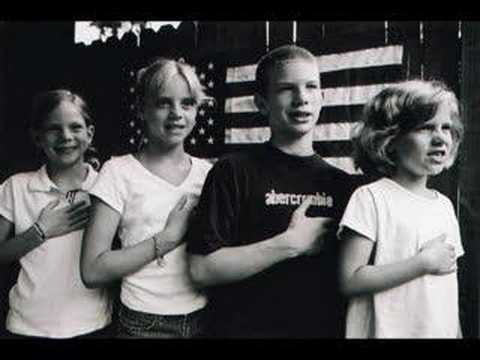 2 tags
2 tags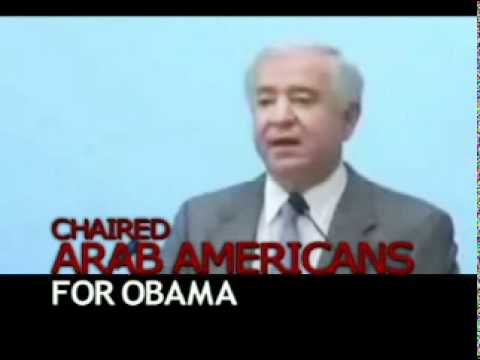 2 tags
3 tags
2 tags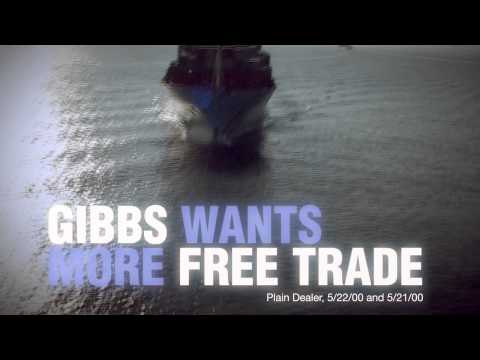 2 tags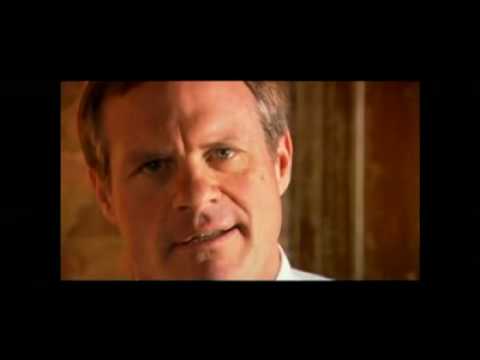 2 tags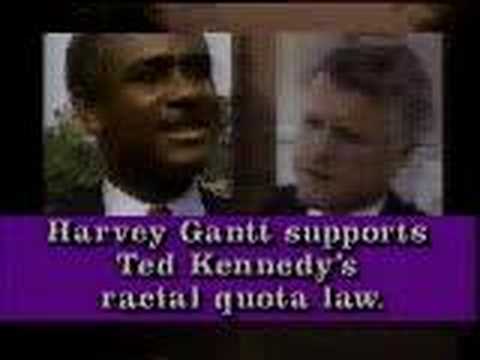 2 tags
2 tags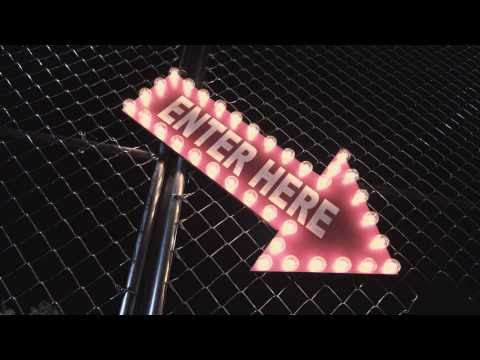 2 tags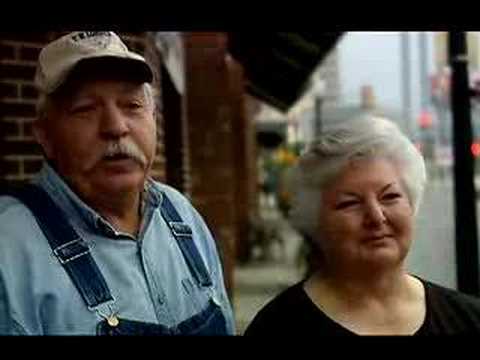 2 tags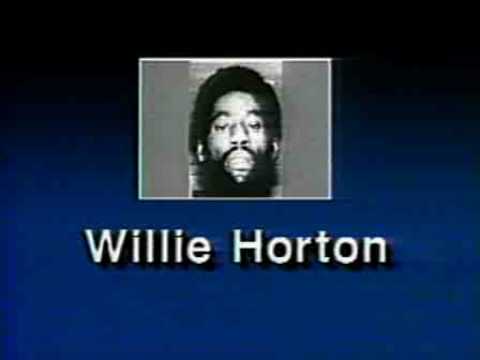 2 tags